A new commercial trade organisation which will support and promote the British watch and clock making industry on an international level has recently been launched.
A new commercial trade organisation which will support and promote the British watch and clock making industry on an international level has recently been launched.
The Alliance of British Watch and Clock Makers has been formed by independent watchmaker Roger W Smith OBE and Mike France, founder of Christopher Ward.
Alistair Audsley, the GREAT Britain campaign ambassador is an executive director.
Roger says the resurgence of clock and watch making in this country is gathering momentum with new start ups joining the more established export brands, achieving impressive growth over the last decade.
The Alliance was officially launched in London on October 29, following talks with the UK Government at a senior level.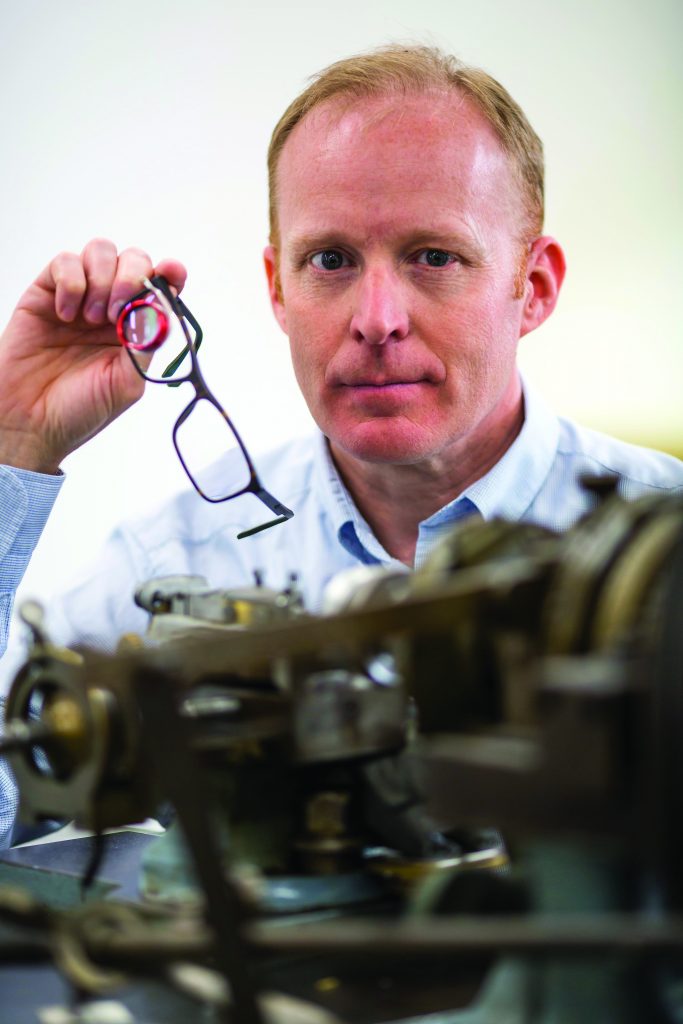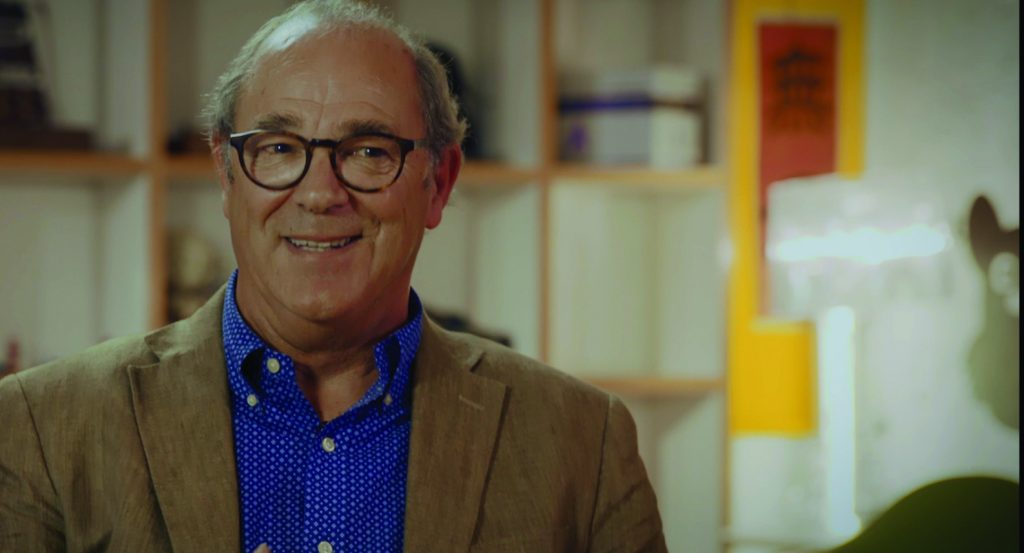 Mike France said: 'British watch and clock makers are now ready to be recognised as a business sector, with the guidance and encouragement of their own trade body. There is a unique moment in time during which this sector can find
exponential growth, if it does the right thing. And that time is now.'
The four main aims of the Alliance are:
To promote British watch and clock making around the world
To provide a powerful voice for the sector
To champion British provenance
To encourage British supply-chain, jobs and technology
Roger added: 'Our principal objective is market growth, both domestically and internationally, by raising awareness of what is a truly exciting revival in commercial British horology.'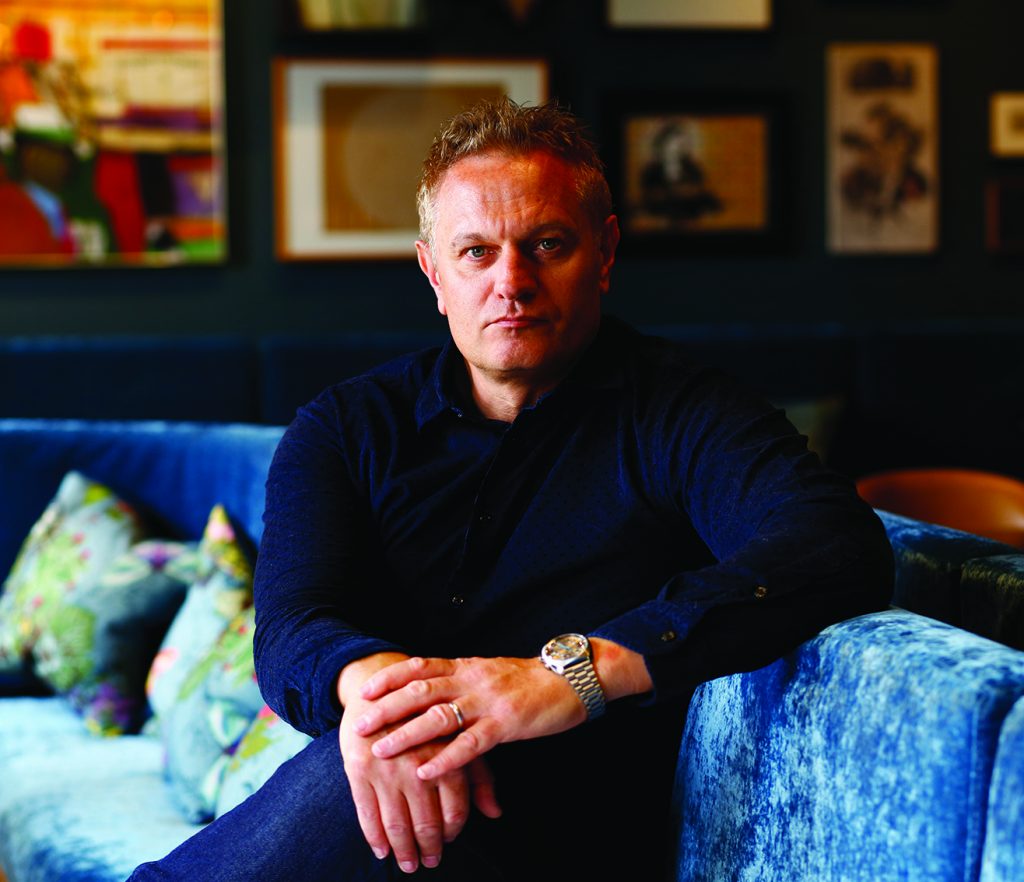 The Alliance's first undertaking is already in progress with the commissioning of the first Bellwether report for the British watch and clock making industry. The report, which is being compiled by global accountancy and advisory firm KPMG, will give the  industry its first comprehensive view of the British watch and clock making landscape, which comprises over 50 watch and clock makers.
Mike France added:  'The discovery, which was a big surprise to us, that there are more than 50 watch brands already alive and well in the British Isles and many of them growing – shows there are clearly opportunities. We are very excited to read and utilise the in-depth findings of KPMG's report.'
Alongside Roger W. Smith and Christopher Ward, founding members also include Fears, Mr Jones and Robert Bray of Sinclair Harding.
Roger, who is Chairman of the Alliance, added: 'Britain has an undeniable heritage of innovation in watch and clock making, and a unique provenance within time-keeping. Observing the resurgence in British watch and clock making, the need was felt for an organisation that could bring together both new and well established names to collaborate and drive the British industry forward.
'It's an exciting time because we have this real opportunity to forge our own vision of how watchmaking should be in Britain today in the 21st Century. If we can all start sharing our experiences, learning from each other, working out ways we can help each other, there's no limit to what we can achieve.'
The foundation of a trade body has been a long held ambition of Roger's, but this was galvanised by a chance meeting with Mike France of Christopher Ward in November 2018 at what would become the final Salon QP show.
Roger continues: 'I'd always checked in with Mike at the various shows we attended but, as our conversation expanded into our hopes for the British watch and clock sector it became apparent that our views were very much aligned. We'd both observed a resurgence with new watch companies setting up across Britain and felt the time was right to establish a trade body to help promote and develop our sector.
'What came as a genuine surprise was just how many watch and clock making businesses are now trading in the British Isles.
'Above all we want to promote British watch and clock making around the world and let people know that, while our sector is still small, we're truly back in contention! I have my own passion for helping Britain return to making more of our watches and clocks within our shores.'
Roger adds: 'We're right at the start of that journey of course; but that's what makes it so exciting. Ultimately it's about bringing new talent, from all backgrounds, into horology and providing opportunities not just for watch and clock makers, but skilled people within a growing supply chain.'
 January 2021 will also see the first in the organisation's quarterly virtual events. Open to both Trade and Club members, it will feature an introduction to the Alliance from the founders, details of the first British Watch and Clock Makers' Day and an 'Open Dial' with Roger giving exclusive
insight into his work.
BWCMG Chairman Paul Roberson said: 'It's good to know that the making of watches and clocks across the British Isles continues to grow and flourish.
'The Guild is delighted to support the Alliance of Watch and Clock Makers and fully supports their quest to get due recognition for our country's skilled craftsmen. We are looking forward to forming a mutually beneficial working relationship.'
There are two levels of membership within the Alliance – Trade and Club.Trade membership, which is free, is open to all British owned and managed watch and clock making organisations.
Club membership is open to British based industry partners, suppliers and all watch and clock collectors and enthusiasts from Britain and around the world. Club membership is priced at £55, but horology students can gain Club membership for free.
Trade members of the Alliance will have free access to the KPMG report and will also have the opportunity to confidentially feed into the report, which is due for publication in January 2021.
Keep up-to-date with the Alliance of British Watch & Clock Makers at:
Web: britishwatchmakers.com
Instagram: @britishwatchmakers
Facebook: @BritishWatchmakers
Twitter: BritWatchmakers